If you are thinking about going into business for yourself, or you have already done so but have yet to make it online, it is time to motivate. In today's world, there is no excuse for not having an online presence for your business or skillset and there is also almost no way to become competitive and successful without one.
Luckily, it is now easier than ever to build a website which focuses on commerce and presentation, and by following a few key steps your new website will be up and running in no time at all.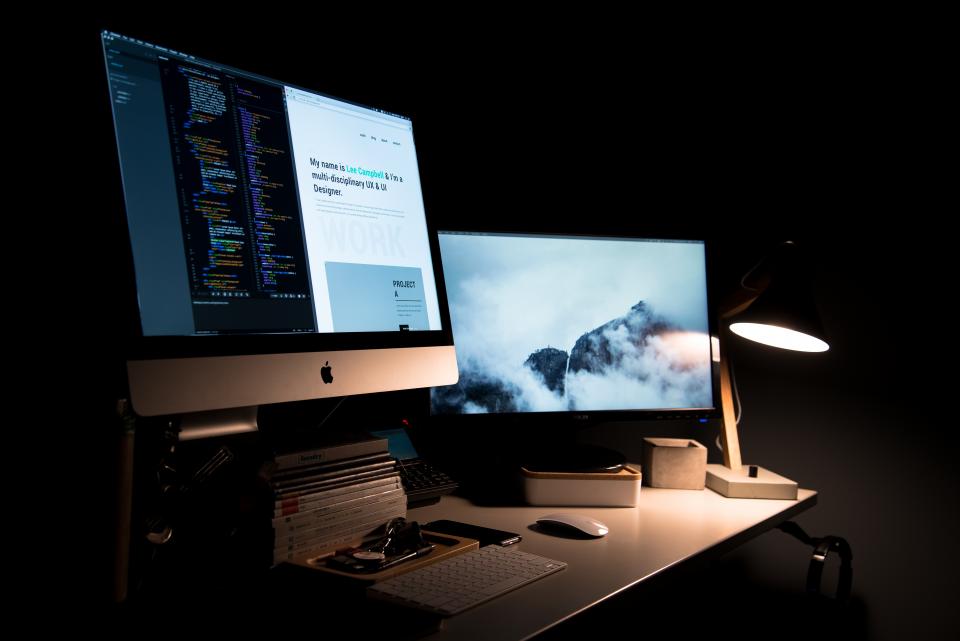 Step One
The first thing that you will want to do is to own your own domain name. Sticking with the domains that end in the content management's title are fine for personal use, but for a business the only name that should be included in the domain name is yours. Also, try to choose a name that is easy to remember and that people will easily associate with what you do.
Step Two
Choose a webhost. There are many different webhosts out there and each one offers something a little different. The key features to look for are free storage, unlimited bandwidth, the uptime percentage, security and backup solutions that are standard, and a user-friendly dashboard to make managing your site easier.
Step Three
The next step is to decide which web content management software you want to use. Options of these include, WordPress, Joomla, SquareSpace, Weebly, and more. These act as engines that allow you to easily administer your content without having to know a lot about the background.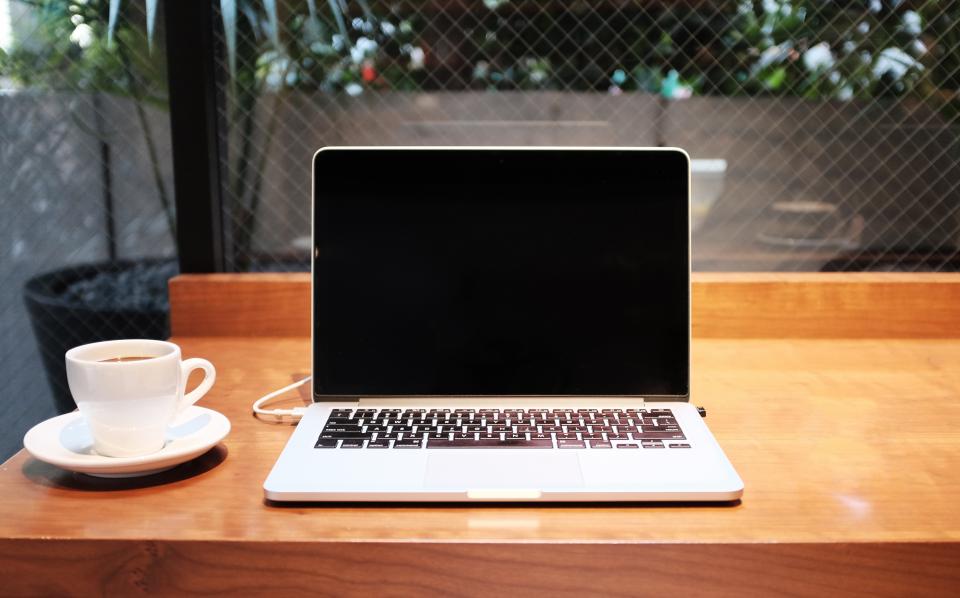 Step Four
Once you have found a web content management software solution, it is time to find a good template. One thing to be particularly careful about is how that template will behave on a variety of devices. After that, most of the decisions are cosmetic.
Step Five
The organization and development stage is where you really have to get busy and think through all of your decisions very carefully. Once you have your template, you have to create a webpage hierarchy to make sure your customers will be clicking through pages in a logical manner. For each page you have to think about what other pages should be made available.
Conclusion
Clearly, it doesn't take much to demystify the world of website building. If you keep organization in mind and think about offering your customers a positive experience while on your site, you will be successful.